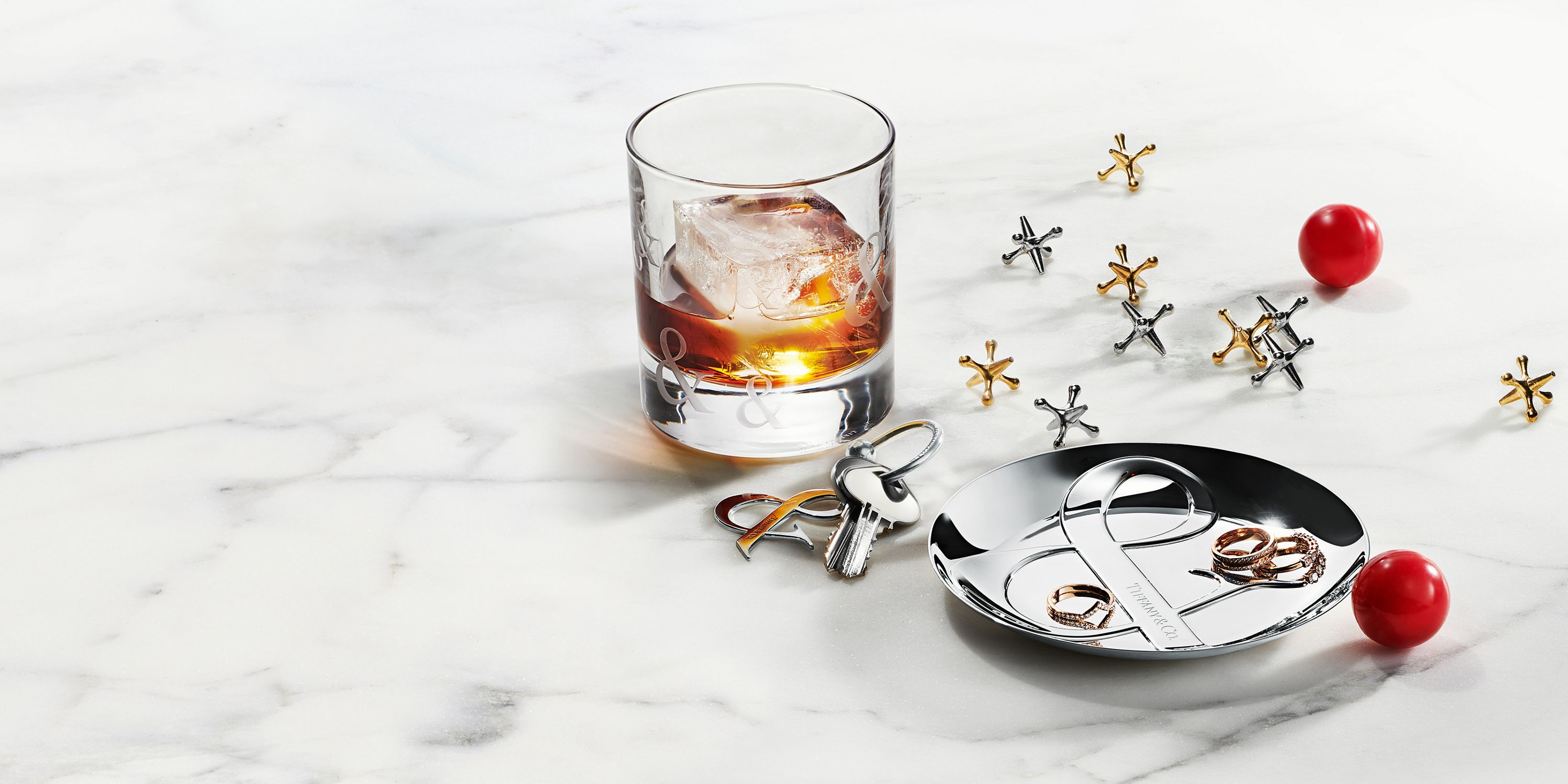 Open a Business Account
Recognized around the world, Tiffany business gifts are a universal way to celebrate important milestones and express appreciation to important clients, employees and colleagues. Enjoy a 15% discount and more benefits when you open a Tiffany Business Account. 
To place an order using your business account, please call us at 855 350 1837.