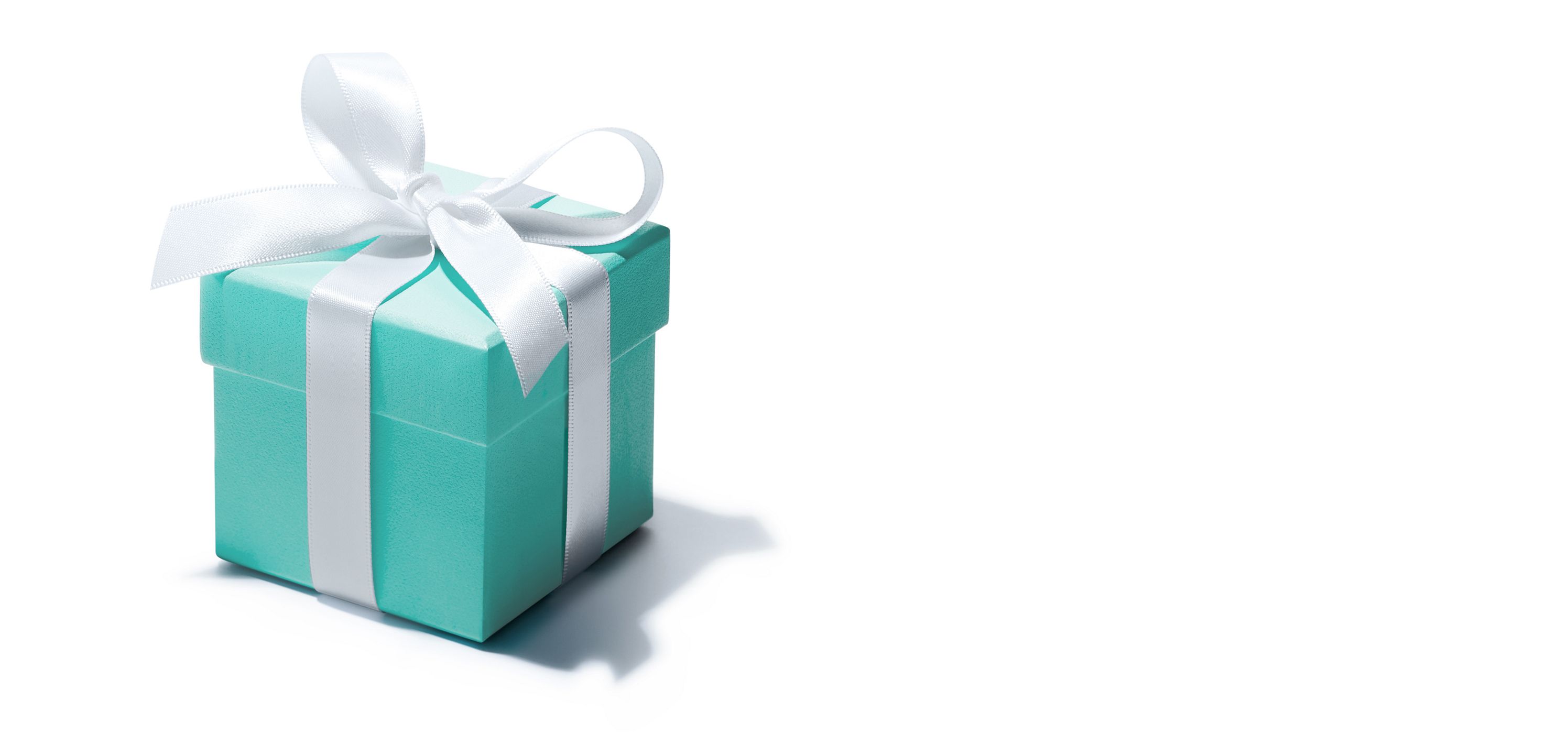 The Tiffany Blue Box
The distinctive color known as Tiffany Blue was selected by founder Charles Lewis Tiffany for the cover of Blue Book, Tiffany's annual collection of exquisitely handcrafted jewels, which was first published in 1845.
Also referred to as robin's-egg blue or forget-me-not blue, this color may have been chosen because of the popularity of the turquoise gemstone in 19th-century jewelry. Turquoise was also a favorite of Victorian brides who often gave their attendants a dove-shaped brooch of turquoise as a wedding day memento.