Description & Details:
Pendant in sterling silver. On a 16" chain.
Pendant in sterling silver. On a 16" chain.
SS TIF TWIST KNOTPDT16IN
STERL TIF TWIST KNOT PENDANT 16IN
Tiffany Twist knot pendant in sterling silver.
Size Guide
US Size
Inside circumference (mm)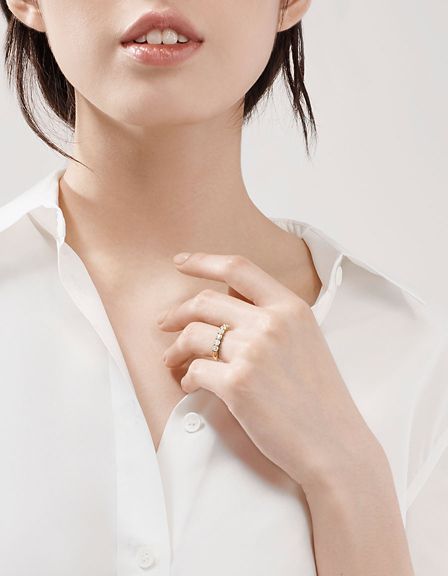 Bracelets
Wrist measurements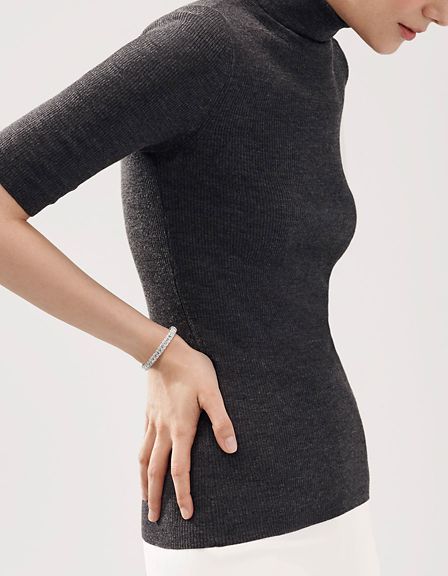 Find your fit
Necklaces vary by length and can be chosen to reflect personal preference or style.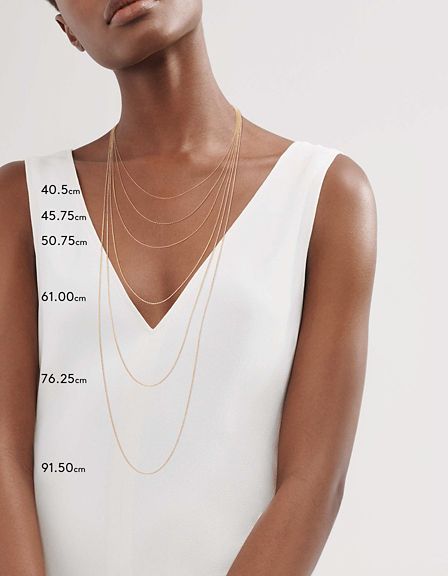 Shipping & Returns
Purchases made online can be returned or exchanged within 30 days.
Drop a Hint
Let us tell someone special what you're wishing for.
Size Guide
Determine your bracelet, necklace or ring size.
We're Here to Help
Since 1837, Tiffany & Co. has made outstanding customer service an important priority. Tiffany's Customer Service team is ready to answer any questions you may have with expert guidance, from choosing a piece of iconic jewelry or engagement ring to finding the perfect gift. We can't wait to work with you.